No one should have to be afraid of big changes
Those who are afraid of their existence will vehemently oppose any change. We must therefore design a system where every loser of change becomes a winner.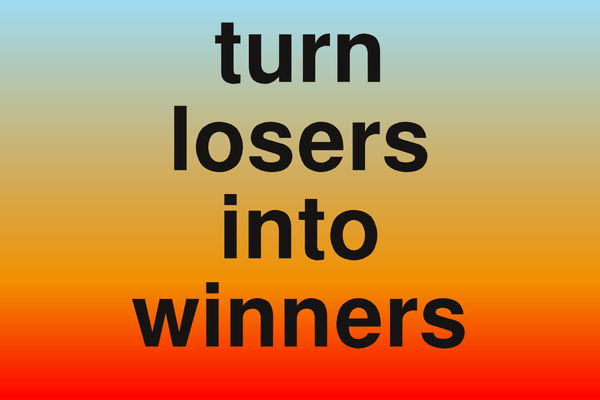 Germany has twice dismantled itself because of the fear for jobs: For computers and electric cars. Anyone who delays development by a few years for fear of losing jobs has little chance of catching up. In England there was the heater on the electric locomotive until 1982.




Energy system, essential for survival due to climate change
food system, vital for survival due to climate change
Transport system, self-propelled vehicles make the drivers redundant
In many areas jobs will be lost through automation


We can't turn 1/3 of the working population into heaters on the electric locomotive. We can't make 1/3 of the working population lose out on change. We have to make sure that all those losers of change are better off than before. This better off cannot and must not be judged in terms of money received in bank accounts, but in terms of living standards and security.